How to earn Exp and DP the fastest for Double Exp/DP weekend!
Here are 4 simple and easy ways to earn fast DP/Exp. If you have any further questions on any of the methods below, you can reply to this thrad or contact a staff member to gain more information on the matter.
1)
You can recruit new members to gain 200 DP per person! This is the most
recommended
and
efficient
way to get lets say a retest or a name change because it literally takes just 2 recruits to get them. Recruiting is a quick and easy way to get a lot of DP.
*****
If you were wondering, recruiting is a simple method of just getting people to join and register a profile on this academy and have them post here ----> 
http://xenonduelacademy.forumotion.com/t1136-invite-a-friend
to confirm that you indeed are the recruiter. This confirmation will give you 200 Dp quick easy and painless! 
Here are some ways you can go about recruting new members!
http://xenonduelacademy.forumotion.com/t2893-how-to-recruit-like-yeezus?highlight=like+yeezus
2)
Another way i know how to get DP easy is by posting rewards. Posting rewards is where you get rewarded DP for reaching a certain milestone on your total posts. You simply reply back on this thread 
http://xenonduelacademy.forumotion.com/t1177-posting-rewards-system
 what number of posts your are trying to collect for and a staff member will get to you shortly and make the transaction. A very effective way to gain DP!
3)
Another great and quick way to take advantage of this splendid opportunity is by playing Dice games. Now not a lot of members know about the dice games we have here at XDA so let me shed some light on what dice games are. Dice games are simply luck based games where you and a opponent go head-to-head on a thread by rolling simulated dice. Each dice game is different and goes by there own rules. Each dice game you finish you will be able to get 40 EXP and 100 DP! That is if you win of course. 
*****
Here is a link the the 3 possible dice games that we have to offer.
http://xenonduelacademy.forumotion.com/f55-dice-games
 Be sure to click on the links for each game and learn up on how to play. If you need help getting started, contact and staff (like myself) and ask them any question you might have.
4)
And the final way to earn DP that i know of, would be to face other members in the Dueling Arena. The dueling arena is a place where you battle it out with another member in a 2/3 match duel and for every win you get in that duel you earn 40 DP. It really adds up once you get enough wins! This is the link to the dueling arena so go out there and win some DP for yourself! 
http://xenonduelacademy.forumotion.com/f15-duel-arena
 if your still uneasy about the rules of dueling arena or you have any questions you can always contact and ask a Staff member or check out the rules in this link 
http://xenonduelacademy.forumotion.com/t1148-duel-arena-rules
another way is the Shadow Arena, where you and another member can bet DP on a 2/3 match duel and winner takes all. Very exciting but also very risky.
These are all ways that you can take full advantage of this upcoming double Exp and DP weekend, i hope you all use and enjoy these methods!
Last edited by Itachi Uchiha on Fri Oct 11, 2013 8:25 am; edited 1 time in total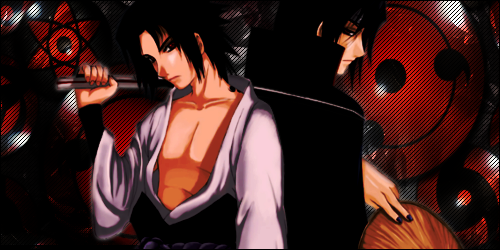 RekonZero

Ra Yellow






Posts : 1138
Contribution : 1413
Reputation : 9
Warning :



Very Nice Guide! +1 for you

~XDA Administrator~
Executive Administrator of Talent Relations
Ask Me Anything! Click Me!
Testimonial of my Hard Work!
Spoiler:

Angelic One

Administrator






Posts : 426
Contribution : 500
Reputation : 7
Warning :



Thanks! I tried using as much detail and guidance as I could haha.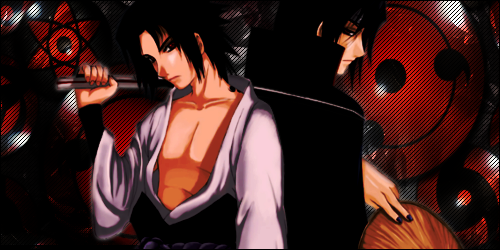 RekonZero

Ra Yellow






Posts : 1138
Contribution : 1413
Reputation : 9
Warning :



I highly recommend recruiting new members guys!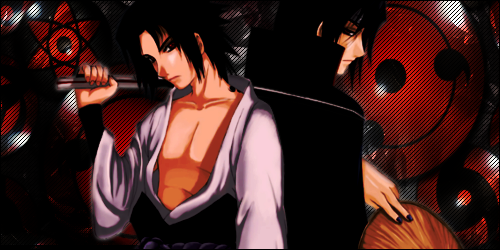 RekonZero

Ra Yellow






Posts : 1138
Contribution : 1413
Reputation : 9
Warning :




---
Permissions in this forum:
You
cannot
reply to topics in this forum